Title I, Part A - Helping Families with Economic Needs
Title I is a major component of the Elementary and Secondary Education Act (ESEA) with the current reauthorization of ESSA. Title I is the largest federally funded program for elementary and secondary education. Title I funds help local schools provide equitable education to students in schools with economic needs. Funding priorities are given to schools with the highest levels of poverty. In MCSD, five schools have been identified as highest need based on the student population receiving free or reduced lunch.

Components of a Title I Schoolwide Program include:

Comprehensive needs assessment of the entire school;
Schoolwide reform strategies provide opportunities for all children to meet the state's proficient and advanced levels of student academic achievement;
Use effective, scientifically researched instructional strategies to address the needs of all students, especially low-achieving or otherwise disadvantaged;
Evaluate how the school meets needs;
Align to state and local improvement plans;
Instruction by highly qualified teachers;
High-quality and ongoing professional development for all staff including teachers, principals, paraprofessionals and, if appropriate, parents and other school staff to meet the state academic content standards;
Strategies to attract highly-qualified teachers to high-needs schools;
Strategies to increase family engagement;
Plan for assisting preschool children from early childhood programs to local elementary school programs;
Including teachers in decisions regarding the use of academic assessments to provide information and improvement for individual student achievement and the overall instructional program;
Timely support and assistance for students who experience difficulty attaining a proficient or advanced level of the academic content standards; and
Coordinate and integrate federal, state, and local services and programs.
Title I Brochures and Family Engagement Plan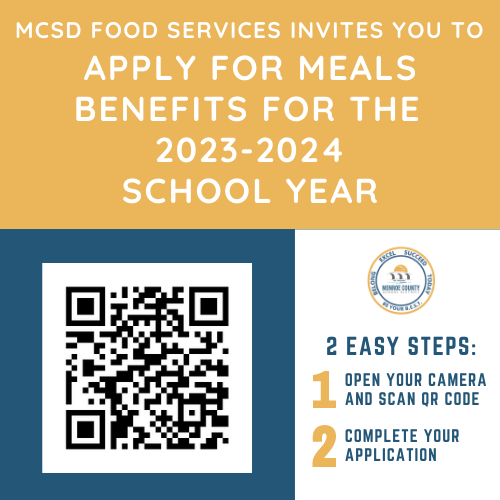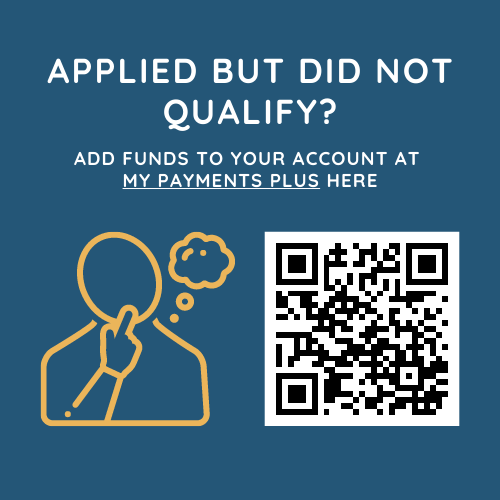 Title I Schools
1.

Gerald Adams Elementary
Melissa Alsobrooks
Guinevere Gerardot
5855 W. Jr. College Road Key West, FL 33040
(305)293-1609

2.

Horace O'Bryant School
Brian Desilets
Julie Bridger
1105 Leon Street Key West, FL 33040
(305) 296-5628

3.

Key Largo School
Darren Pais
Veronika Valdes
104801 Overseas Highway Key Largo, FL 33037
Phone (305) 453-1255

4.

Poinciana Elementary
Tara Whitehead
Sarah Garr
1407 Kennedy Drive Key West, FL 33040
Phone (305) 293-1609

5.

Stanley Switlik Elementary
Linda Diaz
Tanya Sly
3400 Overseas Highway Marathon, FL 33050
(305) 289-2490