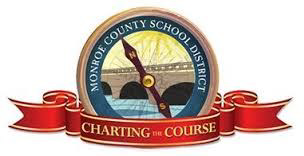 ABC Mouse Home Membership

Audible Free Stories - No Internet required

This link provides stories from Audible geared towards K-12 students. Audible is a download that works even if internet is available.

Second Step Social Emotional Support Resources

Epic Books for Kids

This website provides additional digital books for kids.

National Geographic for Kids

This website provides students access to videos, games and content in science and social studies.

Physical Education Activities

Activities to stay active at home.