Stanley Switlik Elementary School is a Monroe County Title One School.

Title I is a Federal grant that provides funds to schools who qualify based on the socioeconomic status of its students.

The goal of Title I is a high-quality education for every child.

Title I monies should supplement district funds.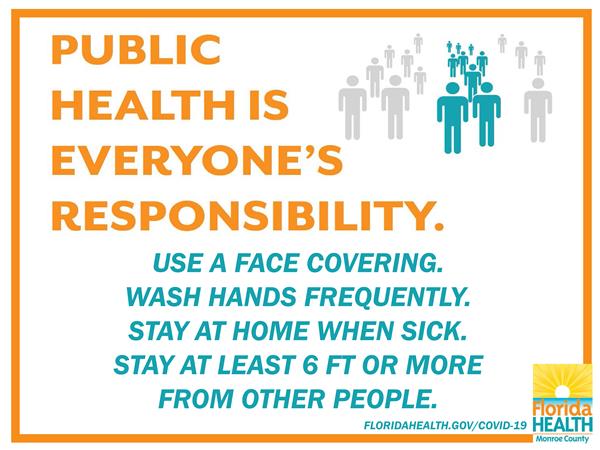 Title I End of Year Survey