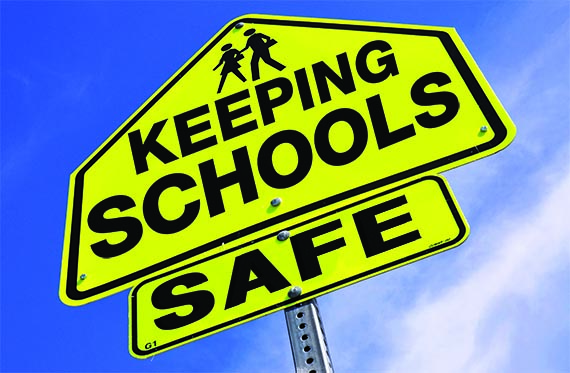 Active Threat Plan for Elementary School

Active Threat Plan for Middle School

Active Threat Plan for High School - Pasco County Schools
Switlik Security Procedures
Switlik Security Procedures

Fire Drills:

Are conducted monthly in accordance with state guidelines and coordinated with local law enforcement and fire rescue.

Lock Down:

In the case of a critical event on campus, we will follow the district policy as out lined to "Run, Hide, Fight". This is the most current safety protocol implemented and endorsed across the nation.

Please see the attached link to a demonstration video:

https://www.fbi.gov/about/partnerships/office-of-partner-engagement/active-shooter-resources/responding-to-an-active-shooter-crisis-situation

Parent Rally Point:

In the event of a campus lockdown, the Monroe County Sherriff will block all access to the Switlik Campus. Parents should watch the District and Switlik Web Sites as well as Facebook accounts for up to date information. Parents will be directed to the Home Depot parking lot as a rally point to receive instructions for reunification with students.

See something, Say Something:

If you see or hear about a potential threat to our schools, immediately call 911 to report what you see. This is our greatest access as a community to prevent a tragic situation.